Awakened

Author
P.C. Cast and Kristin Cast
Publication date
January 4, 2011
Published by
St. Martin's Griffin
ISBN
978-0-312-65024-7
Publication Order
Preceded by
Burned
Followed by
Destined
Awakened is the eighth book in the House of Night Series. It was released on the fourth of January 2011. It starts almost directly after the end of Burned with Zoey Redbird, James Stark, Aphrodite LaFont and Darius at the Isle of Skye. All the rest of the Nerd Herd are in Tulsa trying to decide their next move while Kalona has just returned from the Otherworld and Neferet decides to do the job he failed to do. But luring Zoey back to Tulsa to defeat her on her own terms will be harder than she thinks when Zoey is being drawn into the magick of the Isle of Skye.
The Back Cover
At the brink of destruction, what will one desperate girl do to keep her heart from being irreparably broken?
The Inside Sleeve
Exonerated by the Vampyre High Council and returned to her position of High Priestess at Tulsa's House of Night, Neferet has sworn vengeance on Zoey. Dominion over her immortal consort Kalona is only one of the weapons she plans to use against Z. But Zoey has found sanctuary on the Isle of Skye and is being groomed by Queen Sgiach to take over for her there. Being Queen would be cool, wouldn't it? Why should she return to Tulsa? After losing her human consort, Heath, she will never be the same – and her relationship with her super-hot-warrior, Stark, will love or honour conquer all
And what about Stevie Rae and Rephaim? The Raven Mocker refuses to be used against Stevie Rae, but what choice does he have when no one in the entire world, including Zoey, would be okay with their relationship? Does he betray his father or his heart?
In the pulse-pounding 8th book in the bestselling House of Night series, how far will the bonds of friendship stretch and how strong are the ties that bind one girl's heart?
Characters
Humans
Creatures
Other Covers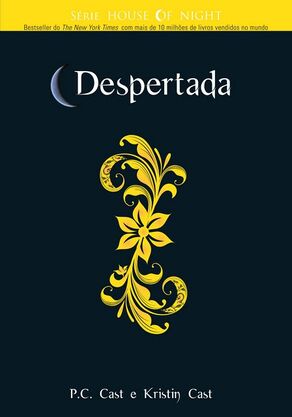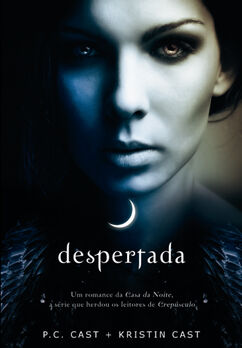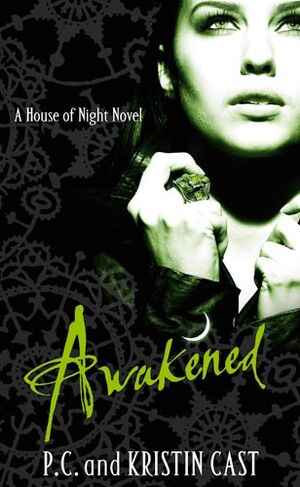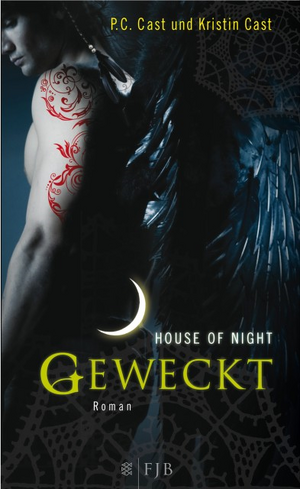 Community content is available under
CC-BY-SA
unless otherwise noted.